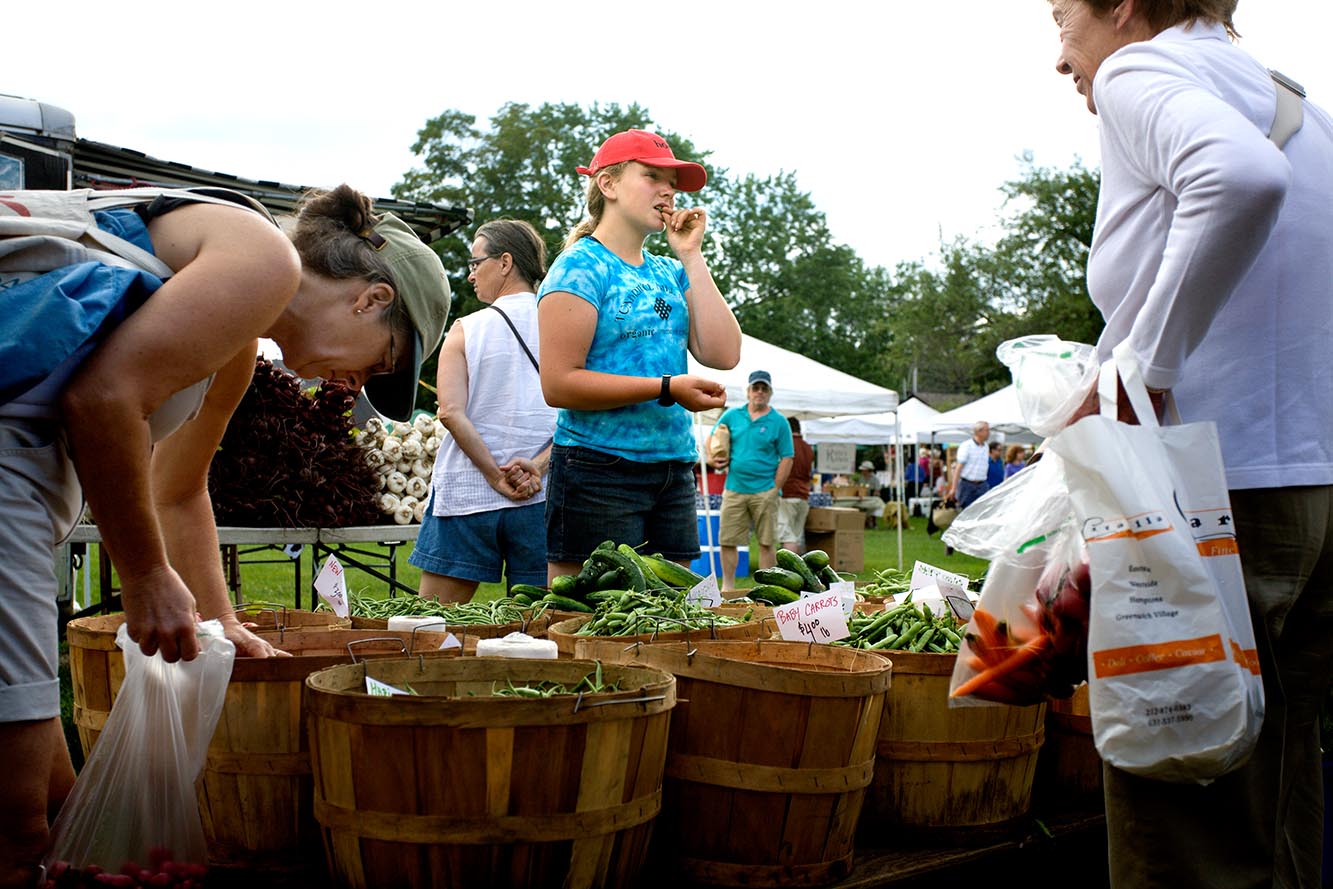 You can find Tunbridge Hill Farm produce (and us) at the following markets:
• Waitsfield Farmers Market — Saturdays, 9 a.m. to 1 p.m., mid-May to mid-October. Due to the coronavirus pandemic, market pickups need to be pre ordered online, until further notice.
• South Royalton Market — Our produce is also for sale on a regular basis at the village market near Vermont Law School.