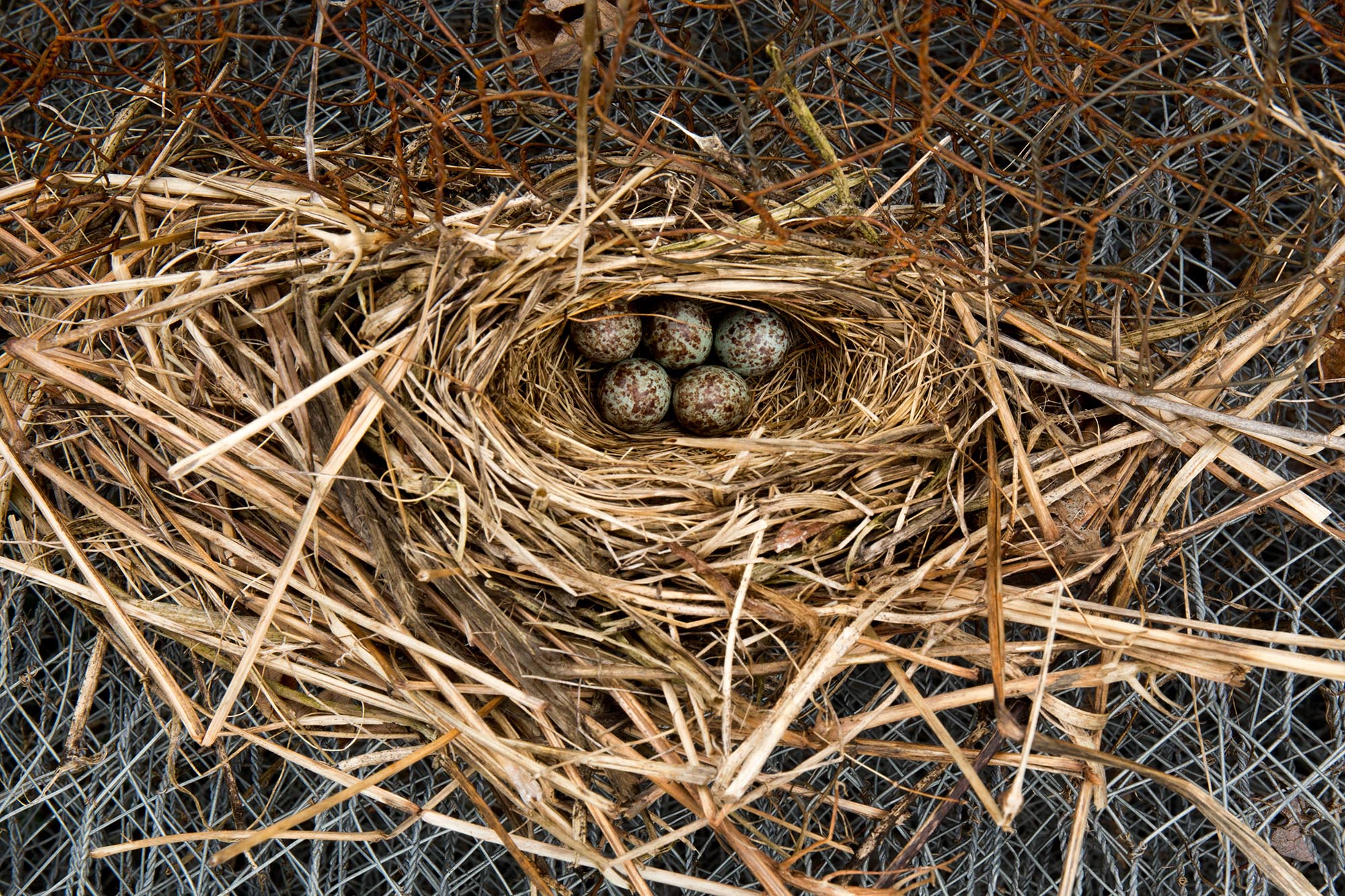 • NOFA Vermont — The Northeast Organic Farming Association of Vermont is a nonprofit association of farmers, gardeners, and consumers working to promote an economically viable and ecologically sound Vermont food system for the benefit of current and future generations.
• Slow Food — A non-profit, eco-gastronomic member-supported organization that counteracts fast food and fast life, the disappearance of local food traditions and people's dwindling interest in the food they eat, where it comes from, how it tastes and how our food choices affect the rest of the world.
• Fedco Seeds — Based in Waterville, Maine, Fedco provides cold-hardy varieties shipped in season, and gardening supplies year-round. They offer a large selection of certified organic cultivars and regional heirloom varieties.
• Johnny's Selected Seeds — An employee-owned seed producer in Winslow, Maine, their products include vegetable seeds; medicinal and culinary herb seeds; flower seeds; cover crops, farm seed, and pasture mixes; and fruit plants and seeds.
• Martha Stewart Recipes — A good variety of recipes for the fresh produce you pick up from Tunbridge Hill Farm.
• New York Times' Recipe Generator — Choose the produce, cooking method and herb — see what comes up for a recipe!