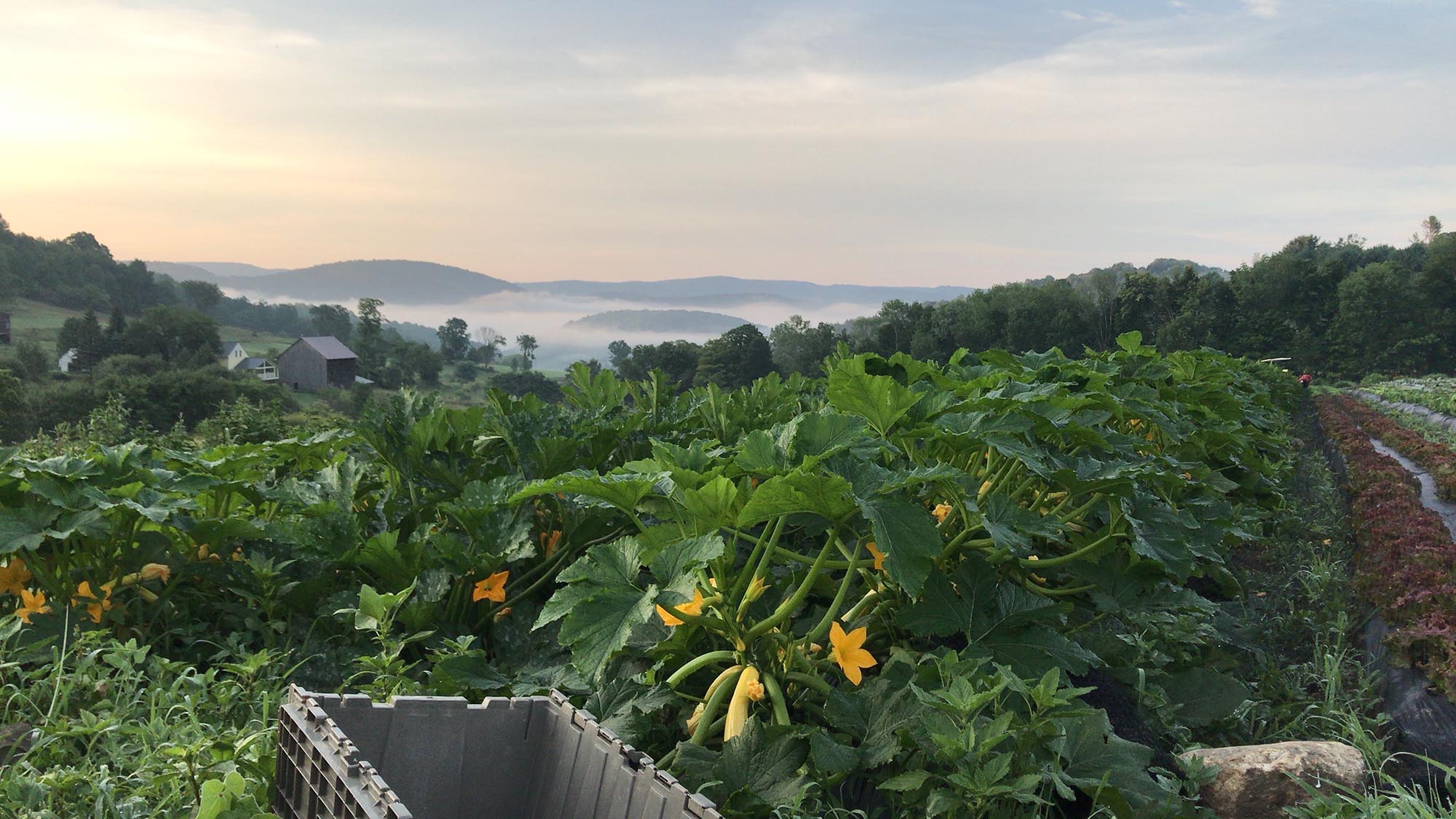 HEALTHY SOILS + HEALTHY PLANTS = HEALTHY PEOPLE !
I hope all is well with all of you. We are looking forward to another season of growing great food for our community. At least this year we sort of have an idea about how operations can look with safety protocols in place. Everyone was super helpful last season and we really appreciate it. We will see what the protocols look like come June, but basically, we will be following the protocols that best keep everyone feeling safe and confident.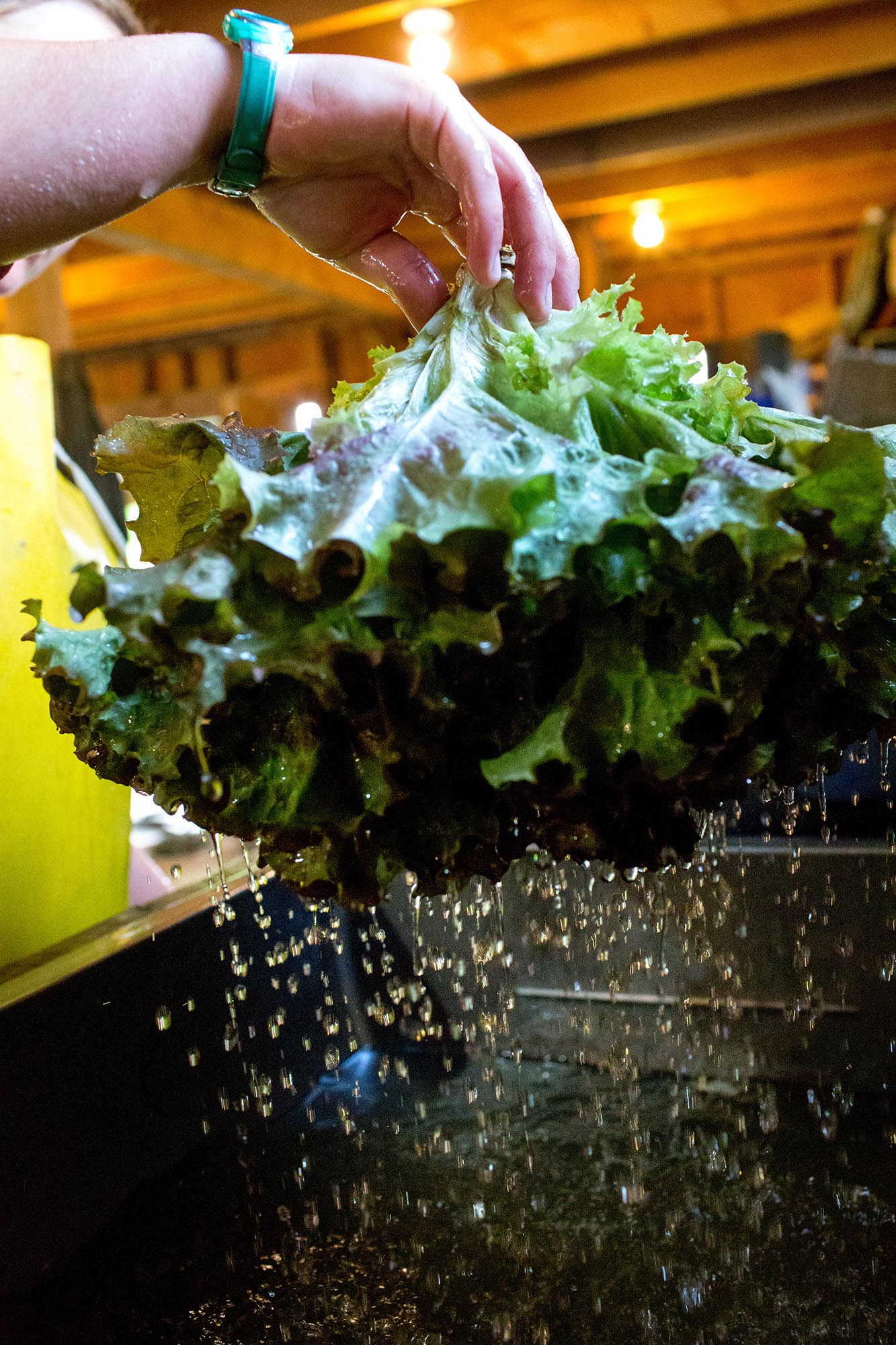 Many of you have asked about the upcoming season, so here are the details:
20 weeks of produce starting Monday, June 7, 2021, and running until Monday, Oct. 18, 2021.
Regular shares $490
Small shares $320
There will again be the PYO garden, and maybe there will be rain so there will be more peas (no guarantees on the weather).
Applications for NOFA-VT's Farm Share Program are being opened in March. You can still sign up before you are approved.
Regardless of whether you participate in the Farm Share Program or not, and it would be helpful for you to have a payment plan, just let us know when you sign up and we will make it happen.
This year we will continue to pre-bag the shares. I will be ordering cloth bags. Folks can take them and bring them back each week. I will wash and reuse them, so there will be rotating batches. This should save all the problems with the paper bags that happened last year.
Let me know if you have any questions or suggestions to make things run smoothly or if you know how to control the weather.
Since we now have a larger number of people in the CSA, it would be helpful to send us an email just confirming you will be joining us again this season, and what size share you would like. You can make checks out to Tunbridge Hill Farm and send them to 135 Monarch Hill Road, Tunbridge, VT 05077. To pay by credit card, follow one of these links: Regular share | Small share
Take care,
Wendy and Jean 🙂