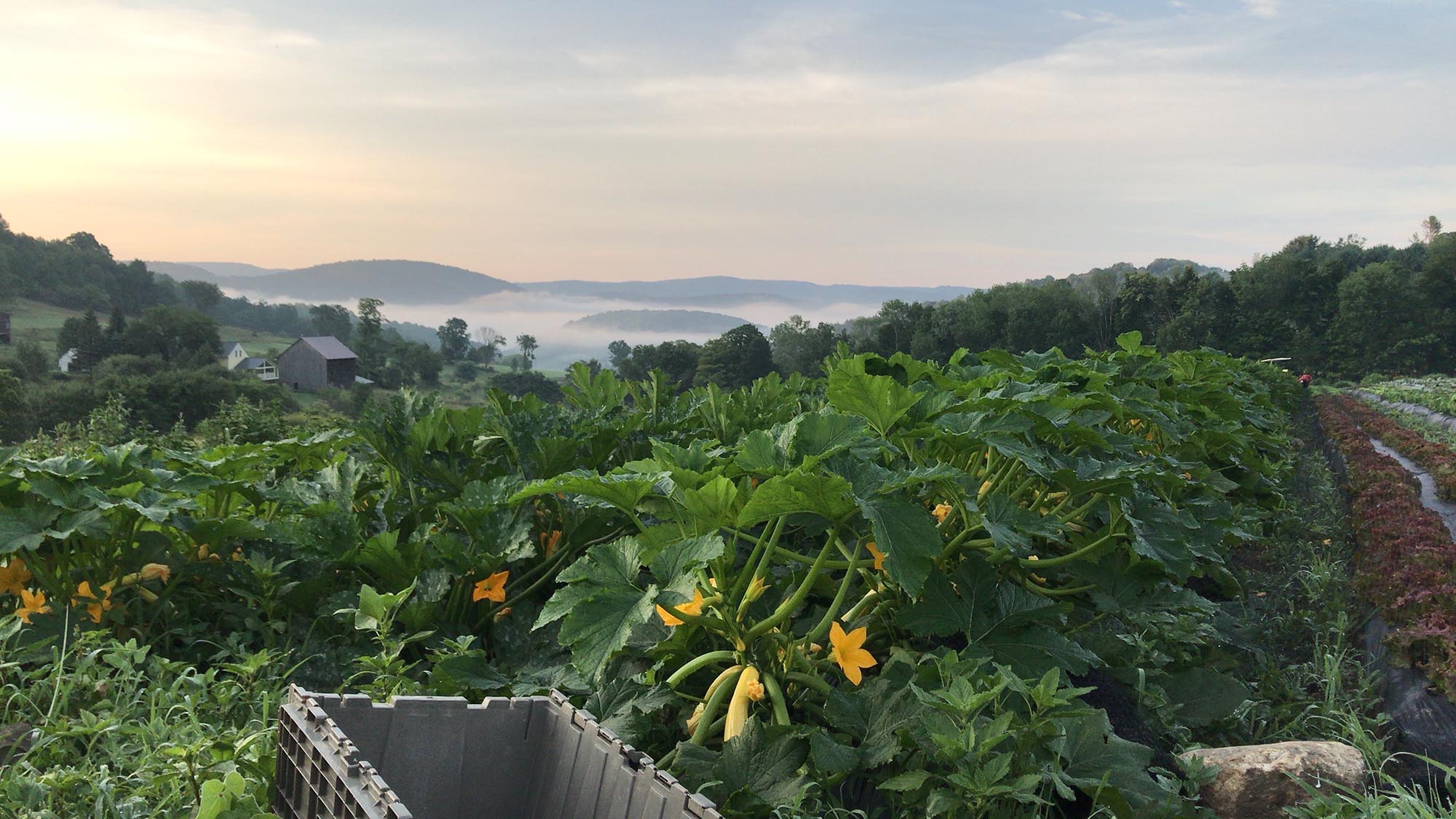 HEALTHY SOILS + HEALTHY PLANTS = HEALTHY PEOPLE !
2020 CSA: We are now accepting members for our 2020 CSA season: local farms mean local food! The greenhouse is full of good things to come. Getting into the field this year seems like it holds a lot more meaning when it comes to growing and supplying people with good food. We are pleased to be part of the solution, along with all the other farms in Vermont. This is when local really counts.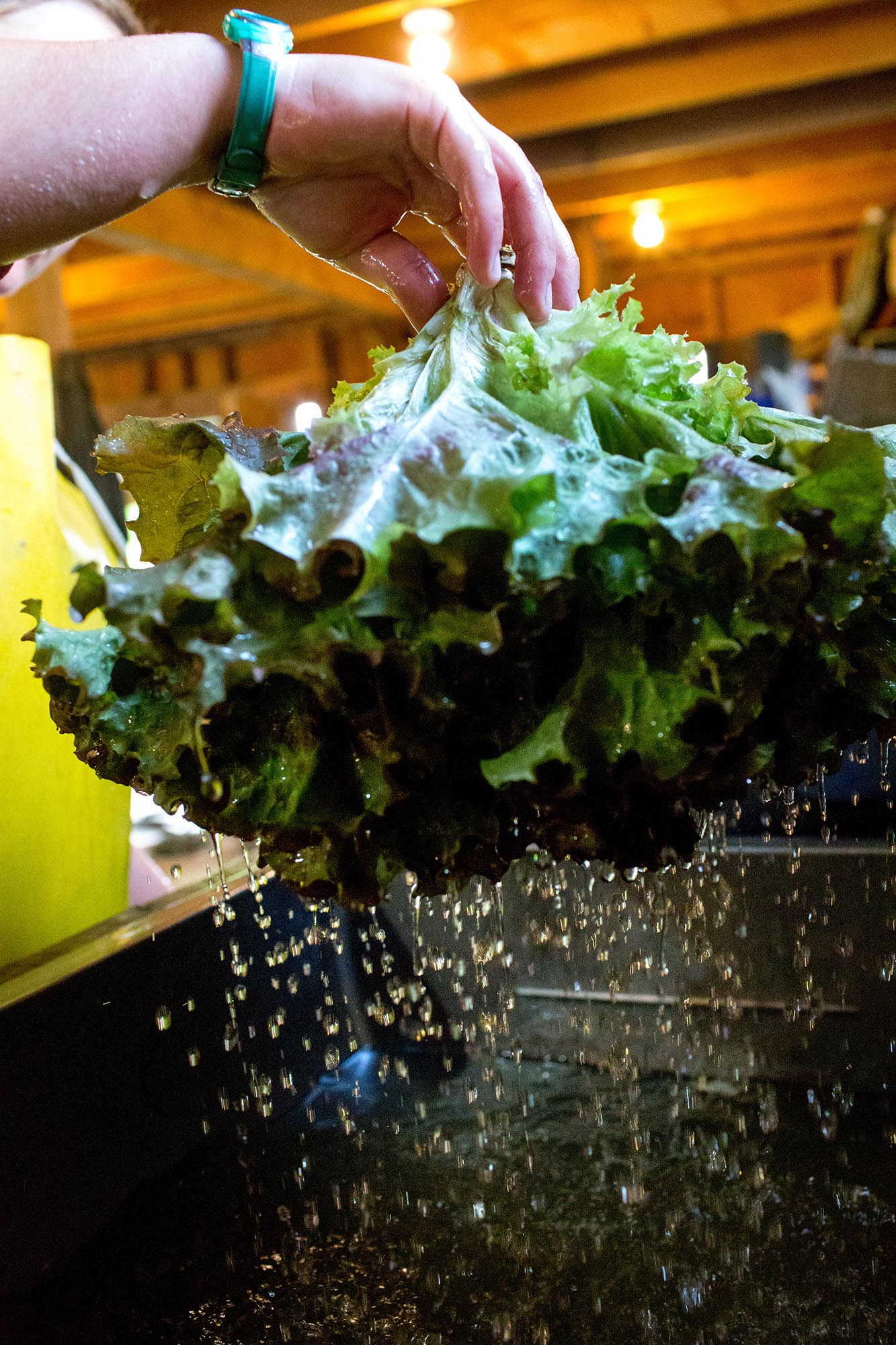 The first pickup is Monday, June 8, and runs for 20 weeks through mid-October.
Pick up will be every Monday afternoon at our farm in Tunbridge. We are also working on a pick-up point in the South Royalton/Sharon area.
Cost:
$475 full share with added PYO garden as produce is ready
$300 single person share with added PYO
In order to have less exposure on all levels, each share will pre-bagged by us and labeled with your name.
We understand that some folks may be in a situation where payment options may need to be more flexible. We can come together and make this work. Anyone who has previously been in our CSA will not be turned away for any financial reason. We appreciate you supporting us in previous years, we are here for you. This is why local matters. Anyone else who would like to join this year and has their finances impacted negatively please reach out, I am sure we can work something out.
Mail checks to:
Wendy and Jean Palthey
135 Monarch Hill Road
Tunbridge, VT 05077
Please email us with any questions.
Take care and do what your mom says: "wash your hands!"
Wendy and Jean 🙂