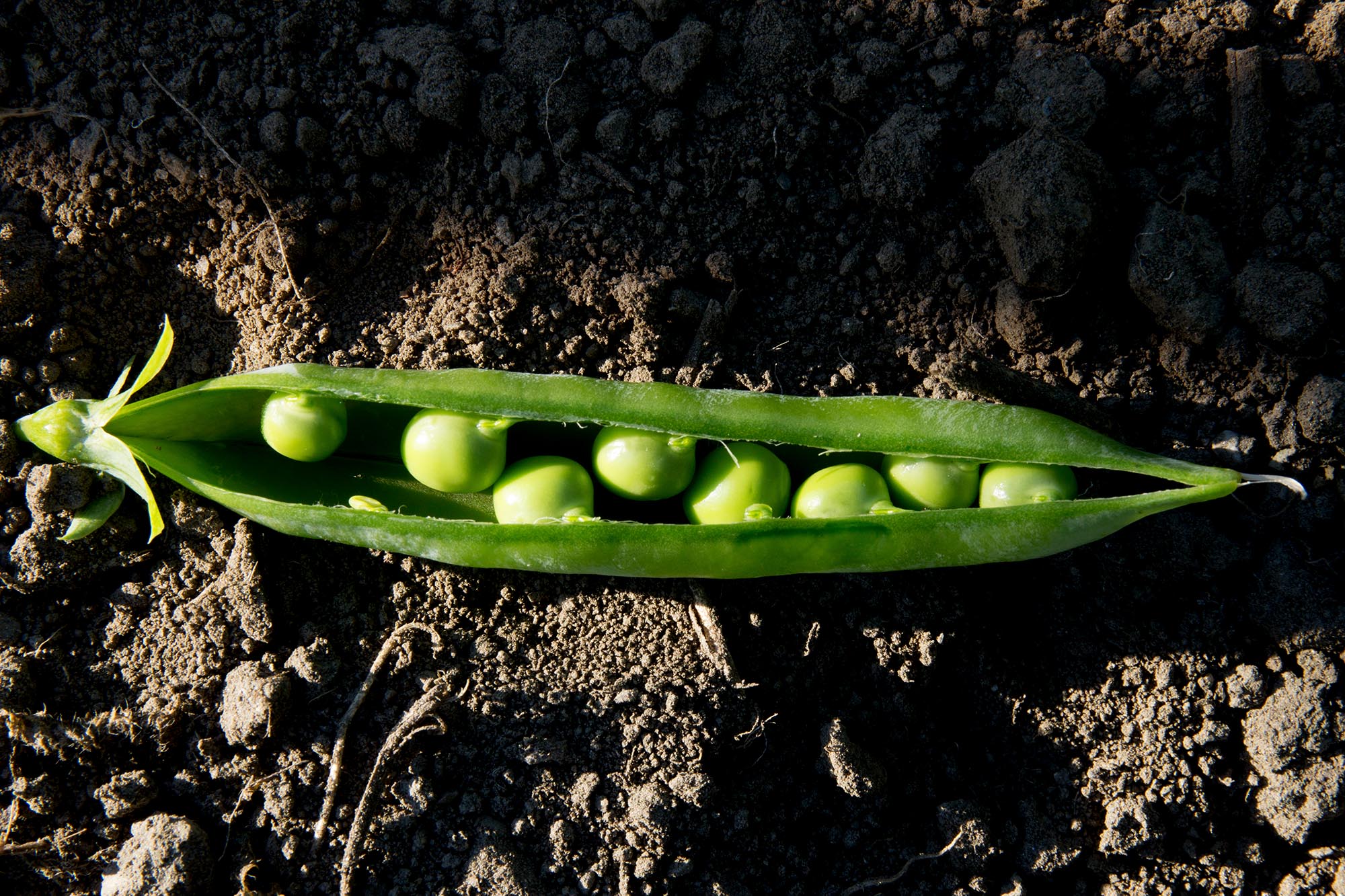 NOFA Vermont has a program to subsidize CSA shares for those in need. Here's how it works: Click here to fill out an application for the 2018 season. Half of the share price will be paid by the qualifying member and the other half will be paid by donations Tunbridge Hill Farm raises.
We are asking for all who can to make the tax-deductible donation. We are asking for those who can, to write an extra check to NOFA Vermont for whatever amount they are comfortable with. On the memo line of the check, please write: Tunbridge Hill Farm Farmshare Program Donation.
This money will only be used to subsidize CSA shares for our farm. If there is a surplus, it rolls over until next year. If it falls short, then some folks will be denied subsidies. If it is easier for you, send your donation check and your membership check to us and we will gather all donations and send them on to NOFA.
— Wendy Palthey