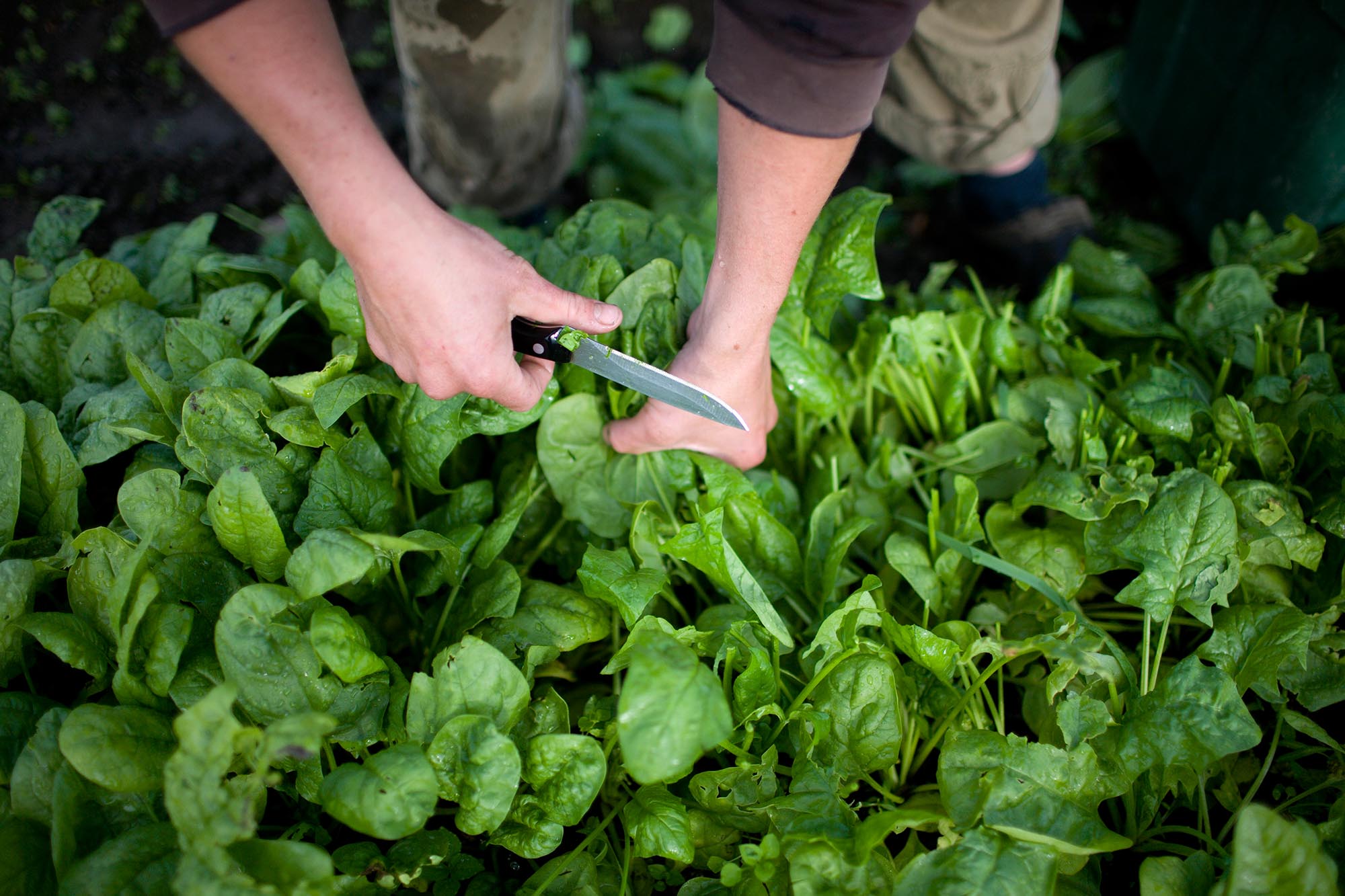 We are now offering a Tuesday pre-order/prepay online market!
Here's how it works:
Go to our online market to place your order (there's a $30 minimum).
Place your order by midnight Monday night and pay online. This is a very low-contact pickup.
In the comment section, please note whether you want to pick up at the 1824 House in Waitsfield between 5:30-6:30 on Tuesday or at the red barn at our farm in Tunbridge between 6-6:30 p.m. on Tuesday.
You can also note in the comment section any preferences, such as needing tomatoes ready to eat in a day or a few days, or do you prefer large tomatoes or smaller ones. We will do our best to accommodate your wishes. I am very picky about my produce, so I understand everyone has their vision. Normally produce is purchased as love at first sight – now you have to trust us to be matchmaker.
Please show up at the pickup site at the noted times. At the inn, you will see our van in the far end of the parking lot and you can loop through. My brother Lloyd will put your order in your car. At the farm, I will meet you with your bag by the red barn
Please do not call the 1824 House – they are nicely letting us use their parking lot. If you can not make it for any reason, please call the farm at 802-889-3565 and leave a message.
Thank you, I hope this helps.  This is a work in progress, so let us know how we can make things easier for you.
Wendy